Download Assets
Videos, Press Release, and High Resolution Images Below
---
---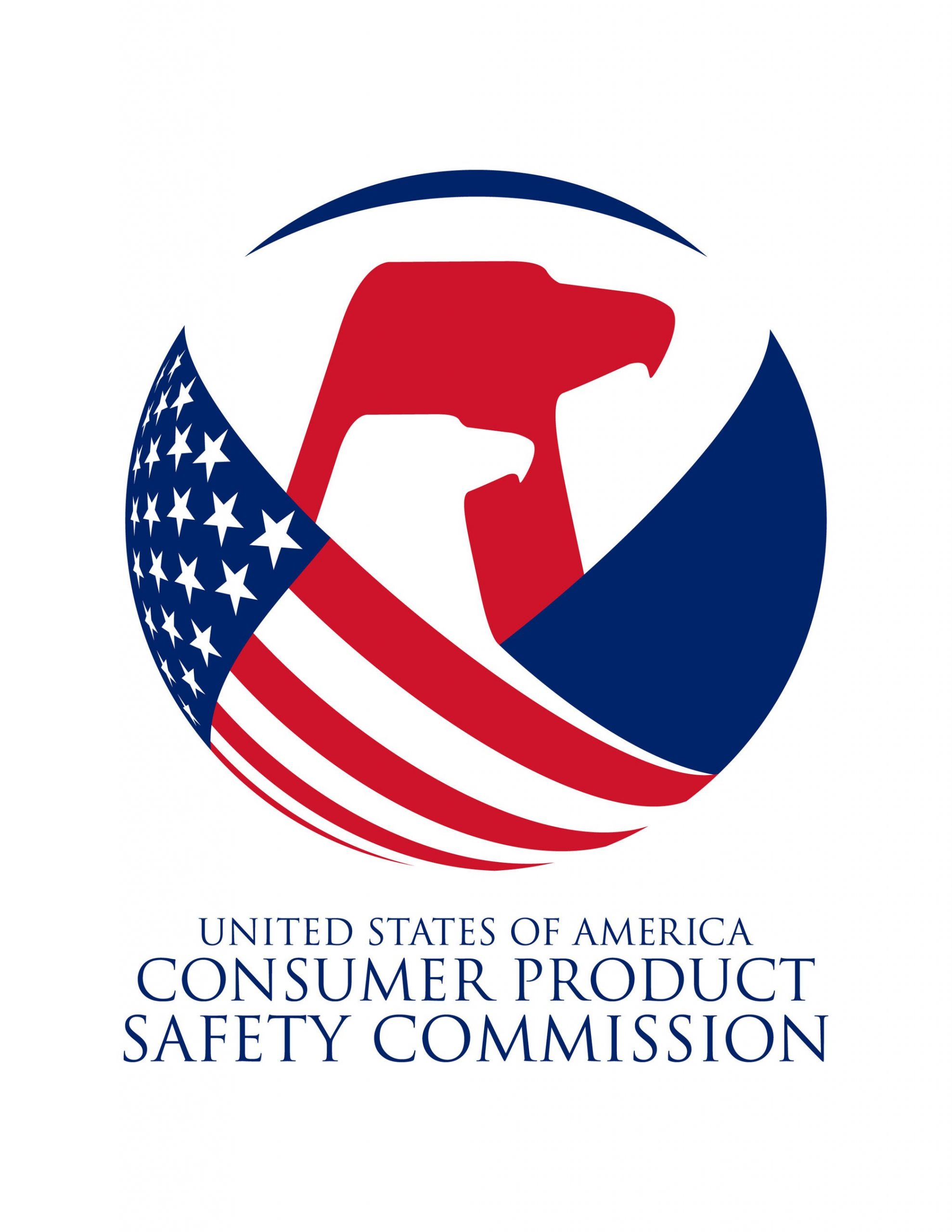 November 12, 2020
Dear PSA Director:
Did you know that Americans over the age of 65 are one of the groups at greatest risk of dying in a fire? Seniors make up 16% of the population, but they account for 77% of the deaths from clothing fires. The U.S. Consumer Product Safety Commission (CPSC) wants to sound the alarm on this sobering statistic by reminding our senior community to stay vigilant about fire safety.
All clothing can burn, and the loose clothing that is often favored by seniors can catch fire especially easy. Whether it's a dangling sleeve over the stove top, outdoor burning, or space heaters, there are a variety of reasons why clothing catches fire.
So, what is catching fire? The leading clothing item ignited and causing these injuries is pants, followed by shirts, night gowns and robes.
To warn older consumers about this hazard and to show how these types of fires can be prevented, CPSC is releasing a new Public Service Announcement (PSA) to further prevent any unnecessary injuries or deaths.
We hope you will broadcast this 30 second spot whenever commercial time is available throughout the year — it will save lives.
Thank you.
Joseph Martyak
Director of Communications
Consumer Product Safety Commission
Media Contacts:
Joseph Martyak, Director of Communications – jmartyak@cpsc.gov; 301-504-7599
Patty Davis, Deputy Director of Communications and Press Secretary – pdavis@cpsc.gov; 301-504-7601
PSA Details:
Title: Fire Prevention Tips for Seniors – Public Service Announcement 2020
Length: 30 seconds
Format: HD video with closed captioning
Language: English and Spanish
End Date: None