Download Assets
Videos, Press Release, and High Resolution Images Below
---
---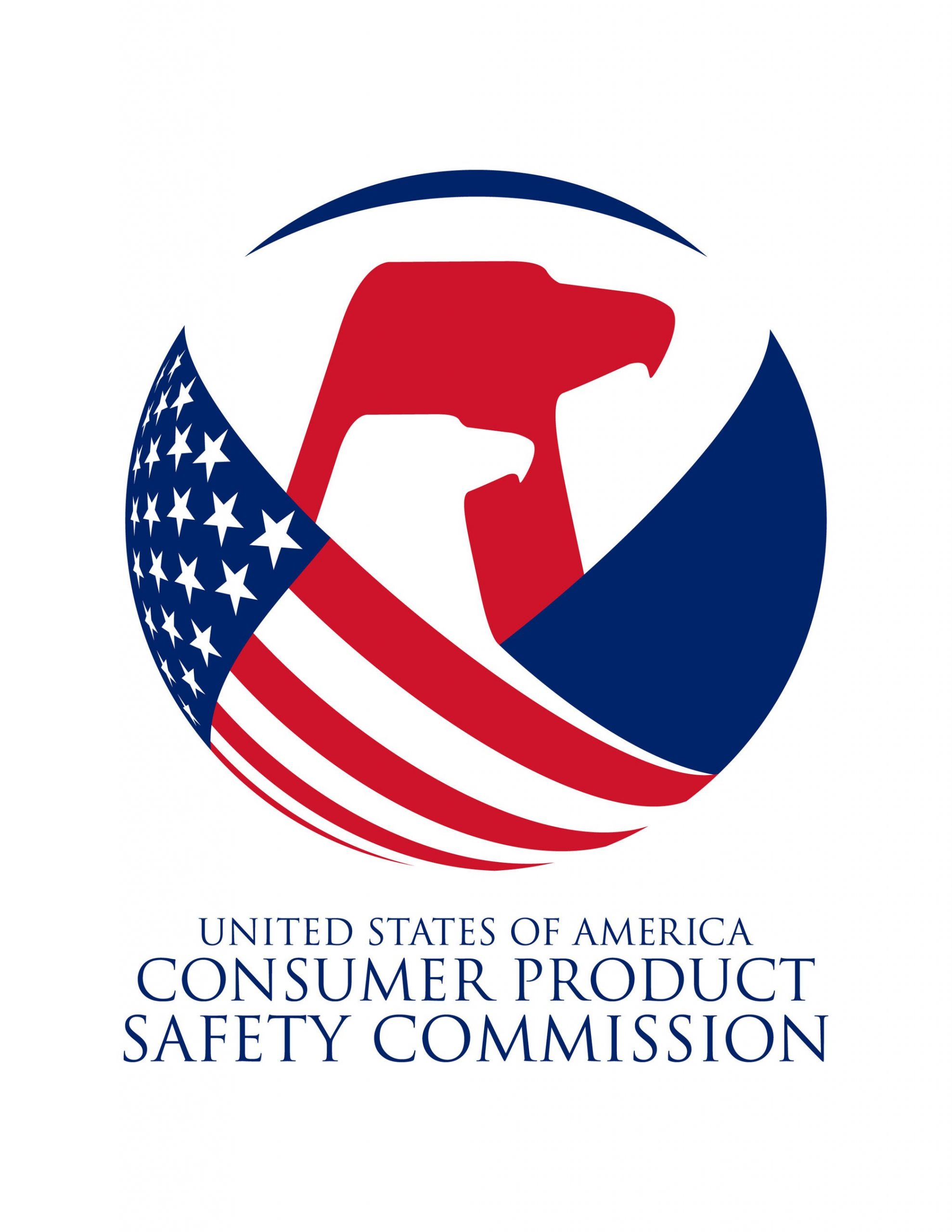 November 23, 2020
Dear PSA Director:
The holidays normally are a time to get together in person with friends and family.  However, the pandemic may mean virtual celebrations this year.  Regardless of how you celebrate, it's important to protect yourself from possible dangers associated with holiday trees, candles, and cooking fires, as well as unsafe toys.
To keep the season safe, you need to know about all the potential dangers you and your family face. That includes awareness of any potential hazards from toys and product recalls due to safety issues. Cooking fires also pose a threat, considering they are the No. 1 cause of residential fires with an average of 1,700 cooking fires occurring on Thanksgiving Day each year. Decorating injuries are another issue that you will want to be mindful of as well.
As part of this campaign, the Consumer Product Safety Commission is providing tips to make sure the season remains a festive one. These include some simple steps to avoid that could place you and your loved ones in danger, so that your holiday celebration is a memorable one for all the right reasons.
To help consumers avoid potential threat or harm during the holidays, CPSC is releasing a new Public Service Announcement (PSA) to ensure this holiday season is a safe one.
We hope you will broadcast this :60 second spot whenever commercial time is available throughout the holiday season to safeguard against any potential dangers during the celebration.
Thank you.
Joseph Martyak
Director of Communications
Consumer Product Safety Commission
Media Contacts:
Joseph Martyak, Director of Communications – jmartyak@cpsc.gov; 301-504-7599
Patty Davis, Deputy Director of Communications and Press Secretary – pdavis@cpsc.gov; 301-504-7601
PSA Details:
Title:                Tis the Season to Be Safe – Public Service Announcement 2020
Length:            60 seconds
Format:           HD video with closed captioning
Language:      English and Spanish
End Date:        None