CTA 2017 Fall Tech Productivity
---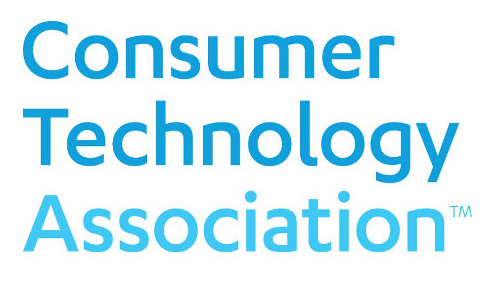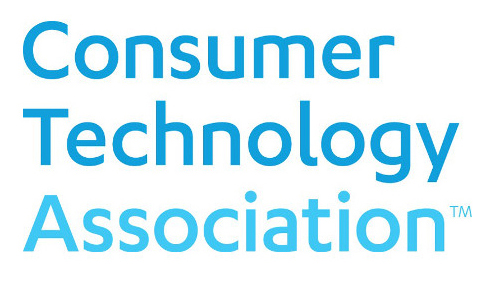 ADVANCEMENTS IN TECHNOLOGY ARE CONTINUALLY CHANGING HOW THE WORLD WORKS. BY CONNECTING EVERYDAY OBJECTS TO THE INTERNET, WE ARE MAKING OUR LIVES EASIER AND MORE PRODUCTIVE THAN EVER BEFORE, WHICH IS ESPECIALLY IMPORTANT AS WE GET BACK INTO OUR BUSY WORK AND SCHOOL SCHEDULE THIS FALL. EVERYDAY TASKS LIKE CLEANING THE HOUSE AND COOKING DINNER CAN BE MADE EASIER BY INCORPORATING SMART, CONNECTED DEVICES, GIVING YOU SOME EXTRA TIME TO TACKLE YOUR TO-DO-LIST.
BLAKE ROUHANI OF THE CONSUMER TECHNOLOGY ASSOCIATION
BLAKE ROUHANI OF THE CONSUMER TECHNOLOGY ASSOCIATION: "The Cozi app is a great for families on the move. It's a family organization app that has a color coded shared calendar so you can see what any family member is up to at any time of day. And it also helps with making sure you don't double book or miss an appointment. Another great product to help save time at home is the Anova Precision Cooker. It uses the sous vide technique to perfectly cook meat and vegetables. All you need to do is season your food, seal it in a plastic bag and drop it in the pot. A great device to help stay connected is the Verizon Hum X. It installs easily into your car and will turn it into a mobile hotspot which is great for passengers, but not for the driver. The passengers can connect up to 10 different Wi Fi enabled devices to stay productive on the road or even entertain your kids." To learn more, visit
www.CTA.tech
.
---