CTA'S Innovations from Tech's Hottest Startups
---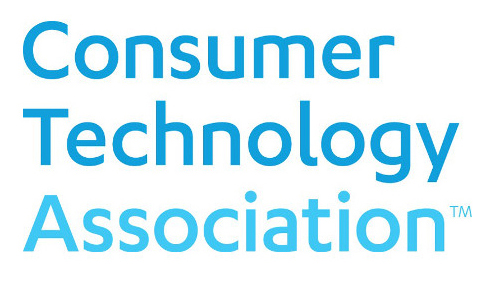 The National Venture Capital Association reports venture capitalists infused $58.8 billion into the U.S. in 2015 to bring to consumers all kinds of groundbreaking tech products – from smart home devices to robotic assistants to fitness monitors. Startups put everything on the line to bring you homegrown American innovation, working all hours of the day on products that can change our lives for the better. The Eureka Park marketplace at CES provides a unique opportunity for startups to launch a new product, service or idea – since 2012, more than 1,100 companies from all over the world have exhibited there, raising more than $1 billion in funding. Tyler Suiters, of the Consumer Technology Association (CTA)™ – owner and producer of CES® – shows off some of the newest, coolest, wildest tech products on the market. To learn more, visit www.CTA.tech.
---
Tyler Suiters :60 Audio
Click to listen
---
Download Assets
Download logo, audio file and script below.


60 Second Video
---
5-Minute Video (Full Length)
---