May is Mental Health Awareness Month
---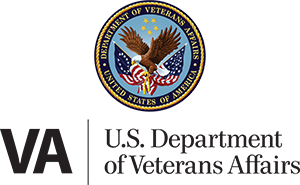 REACHING OUT FOR MENTAL HEALTH SUPPORT CAN BE JUST AS IMPORTANT AS TALKING TO A DOCTOR ABOUT YOUR PHYSICAL HEALTH. DURING MENTAL HEALTH AWARENESS MONTH THIS MAY — AND ALL YEAR LONG, THE U.S. DEPARTMENT OF VETERANS AFFAIRS IS ASKING EVERYONE TO TALK ABOUT MENTAL HEALTH. BY FOSTERING ACCURATE AND POSITIVE CONVERSATIONS, EVERYONE CAN PLAY A ROLE IN ENCOURAGING VETERANS TO REACH OUT FOR SUPPORT IF AND WHEN THEY NEED IT.
Click for the rest of the script
VA DEPUTY CHIEF CONSULTANT FOR SPECIALTY MENTAL HEALTH, DOCTOR WENDY TENHULA:
"During May which is Mental Health Awareness Month, we're using a theme of USE YOUR VOICE to encourage people to have a conversation with a friend or family member or loved one about mental health.  We want people to realize that if they are having difficulties that treatments are effective and are available and that recovery is possible and most importantly that they're not alone."
Visit Make the Connection dot net to learn more.