National Hemophilia Foundation PSA with Actress Alex Borstein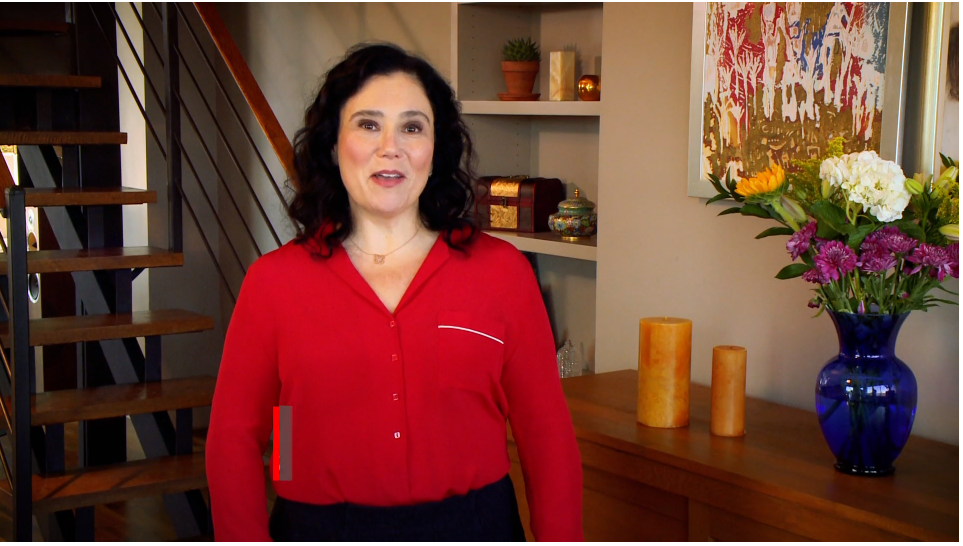 ---
Downloads:
Think VWD Guidebook

Dear PSA Director,
There is a bleeding disorder that affects up to 3 million Americans — yet many of them don't even know they have it! 
Von Willebrand disease (VWD) is the most common inherited bleeding disorder, and also one of the most under-diagnosed. Symptoms include:
Bruises that happen too easily, and don't seem to heal fast enough
Nosebleeds that go on and on
For women, very heavy periods that can last longer than 7 days [VWD can also cause complications with excessive bleeding, both during and after childbirth]
The National Hemophilia Foundation (NHF) is working to raise awareness about VWD, offering help and resources via the website ThinkVWD.com and Think VWD: Raising Awareness in the Community, a full-color patient education guidebook available free of charge on ThinkVWD.com.
Emmy Award-winning actress ALEX BORSTEIN — featured as Susie the Manager in The Marvelous Mrs. Maisel — comes from a family with bleeding disorders, including her young daughter. Alex shares her story in two PSAs, offering guidance and encouragement to all those who may wonder whether they too are part of the bleeding disorder (BD) community.
These PSAs are evergreen.  However, there is an important tie-in coming up:
August 1-8 is NHF's Bleeding Disorders Conference 2020, with participants from all over the country (this year the Conference is virtual).
Kill date: None
Media Available:
60 second PSA
30 second PSA
For more information, please contact:

Laura Pair, 4media group
laura.pair@4media-group.com, 732-977-3675


—–